San Joaquin County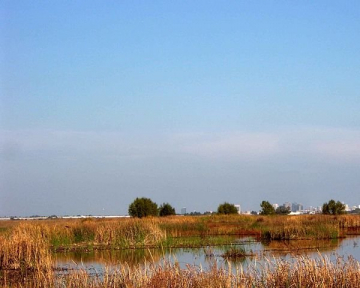 San Joaquin County is one of the most agriculturally rich regions in California and is the number one producer, statewide, of Asparagus. Twenty-four thousand acres of county farmland is dedicated to production of this crop.
In recent years, the leading crop in the county has been wine grapes, and wineries and vineyards have sprung up from Stockton to Lodi.
The region is fast becoming known as one of California's leading premium wine districts. Because of its agricultural heritage, the county offers vast areas of open space and easy access to a world of adventure with nature.
The arts and culture provide a much-needed respite from everyday worries and the Haggin Museum, San Joaquin County Historic Museum, and Stockton Children's Museum are popular spots. The Stockton Symphony, San Joaquin County Ballet, and Stockton Civic Theater provide important experiences for children and adults. The multi-cultural community offers a diversity of views and opinions in its art and culture, providing a wealth of knowledge about past and present on canvas and stage. Over 75 languages are spoken within the region and there is richness in the blending of cultures and ways that creates an air of celebration about individual customs, foods and cultures.
South from Ripon with its Almond Blossom Festival to north and Lodi with its Grape Festival and Harvest Faire, opportunities for family gatherings and fun recreation abound. San Joaquin County government provides nine community parks for boating, camping, picnicking, swimming, and organized sports.
Annual family events include the Asparagus Festival, attended by thousands of fun-seekers from the county and beyond, held at Weber Point in Downtown Stockton.
Featured San Joaquin County Homes For Sale