Merced County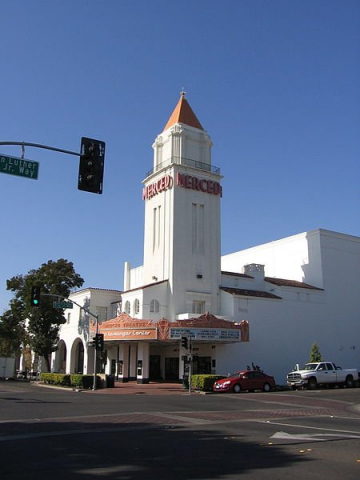 Merced County is county located in the heart of the San Joaquin Valley (also known as the Central Valley) of California. As of the 2010 United States Census, the population was 255,793, up from 210,554 at the 2000 census and the total area of the county is approximated 1,980 square miles.
The City of Merced is the County seat and is the largest of six incorporated cities, which include Atwater, Livingston, Los Banos, Gustine, and Dos Palos. There are eleven urban communities including, Castle, Delhi, Franklin/Beachwood, Fox Hills, Hilmar, Le Grand, Planada, Santa Nella, University Community, Villages of Laguna San Luis and Winton.
County and City municipalities are a major source of employment along with agricultural related industries, retailing, manufacturing, food processing and tourism. Merced County has an excellent school system including a modern community college, Merced College and the University of California's tenth campus, University of California, Merced, which is the first research university built in the U.S. in the 21st century.
UC Merced has created a strong, collaborative educational network that draws upon the vitality and rich history of Merced County, and fulfills the University's historic commitment to excellence in teaching, research and public service.
Residents of Merced County enjoy warm summer temperatures highs in the 90s degrees F. and winter highs averaging in the 50s degrees F. With an exceptional central location in the state, coupled with train, bus, and air services, county residents are only two hours from San Francisco, Monterey, Lake Tahoe and Yosemite National Park.
Residents and visitors to Merced County enjoy a variety of recreational activities including the historic Castle Air Museum as well as lakes, reservoirs and wildlife wetlands to enjoy. And for the adventurous, Yosemite National Park is only a couple of hours away.
Featured Merced County Homes For Sale