Sacramento County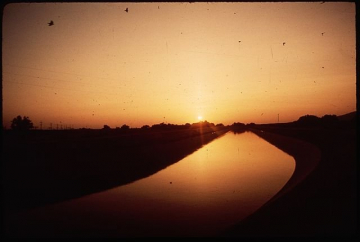 Sacramento County extends from the low delta lands between the Sacramento River and San Joaquin River north to about ten miles (16 km) beyond the State Capitol and east into the foothills of the Sierra Nevada Mountains. The southernmost portion of Sacramento County has direct access to San Francisco Bay.
Sacramento County was one of the original counties of California, which were created in 1850 at the time of statehood.
The county was named after the Sacramento River, which forms its western border. The river was named by Spanish cavalry officer Gabriel Moraga for the Santisimo Sacramento (Most Holy Sacrament), referring to the Catholic Eucharist.
Alexander Hamilton Willard, a member of the Lewis and Clark Expedition, is buried in the old Franklin Cemetery
Featured Sacramento County Homes For Sale